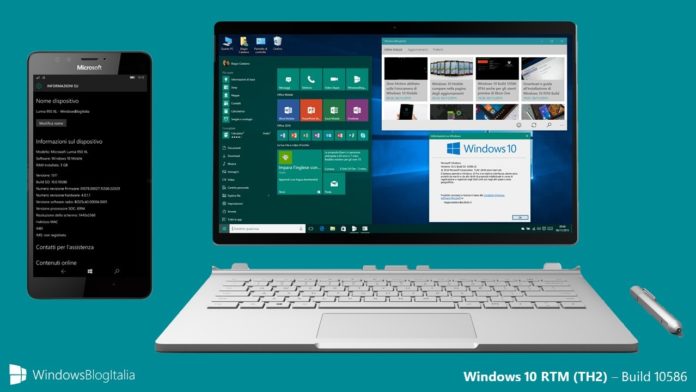 Earlier we reported that TH2 Build 10586.446 was in internal testing by Microsoft..Now a new build has been leaked online bumping the version to 10586.456. The new build has been compiled on 17th June 2016.
Currently there is no word if any new features would be added, generally no features are added to TH branch, so we would presume there would be more under the hood fixes and improvements for the overall performance of the OS.
10.0.10586.456.th2_release.160617-1853 bld.pm/28N53PF #Threshold2 #windows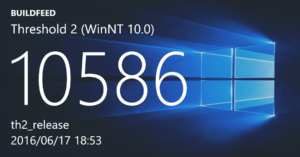 The build could be released to the stable branch this week or next week if the company does not find any last minute bugs.