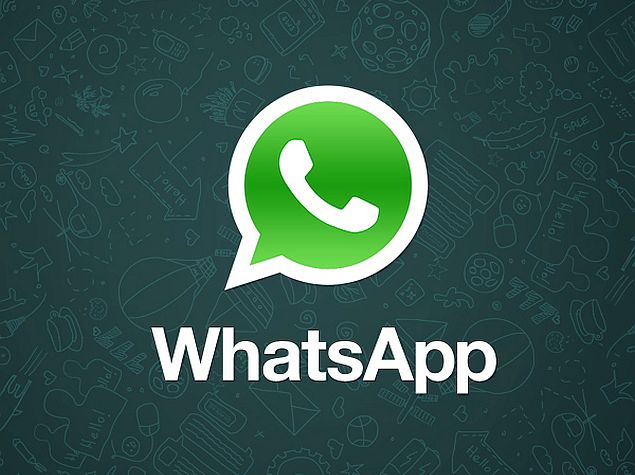 The WhatsApp team is constantly on work in improving the App on all fronts. Last week we reported that the Beta App has brought back the Call Button to the bottom along with the Gray bar which was removed in an earlier Beta App update.
Now new screenshots have leaked online confirming that the team has finally removed the call button from the gray bar at the bottom of the screen and has been brought back to the top right corner of the screen which is were it is currently in the public version along with the removal of ability to add contacts to Groups via link which was available in earlier beta update.
Please see the screenshots below for the latest update to the beta app with the changes to the call button and Groups link.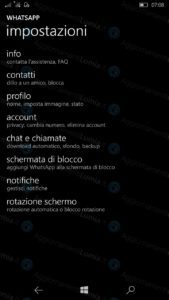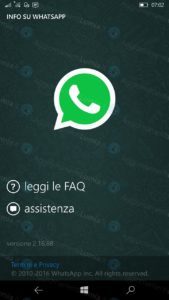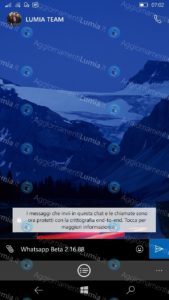 So what do you think of the latest changes to the beta App let us know in the comments below.Please note that this is a closed beta and cant be downloaded. So wait for the changes to be pushed out to the public version in the coming week.