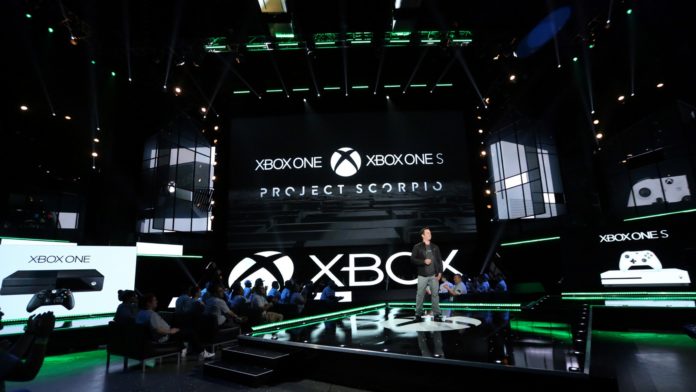 Like I wrote yesterday, the new "Project Scorpio" is now official. We all knew that this new one was coming.
On the stage during E3, Phil Spencer just announced a new SKU of the Xbox One dubbed "Project Scorpio"
This new Xbox will work side by side with the whole Xbox family, to deliver the best Xbox experience you can imagine. This new console is still very much in development so don't expect to see it so soon.
In the briefing, Phil mentioned a couple of details about this new console. It will feature 4K video and gaming, 60hz output, 6 teraflops of performance and an immensely more powerful GPU compared to the one found in the current gen Xbox One and the upcoming Xbox One S to deliver a gaming experience like no other