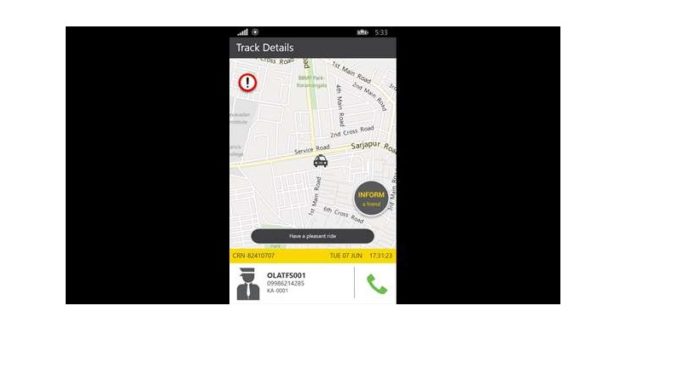 TaxiForSure App has recieved an update in the Windows Store for Windows Phone.The Update allows you to book an Ola Micro and also allows you to link and use Ola Money wallet for rides.Find the Full changelog below.
What's New:
1. All your travel needs in one place! The TaxiForSure app now allows you to book an Ola Micro, available at just Rs. 6/km.
2. Ola Money wallet payment option for Ola Micro rides.
3. In-trip SOS alert facility to notify emergency contacts and local authorities.
4. Minor bug fixes and improvements
Kindly let us know what you think about the latest update to the App.