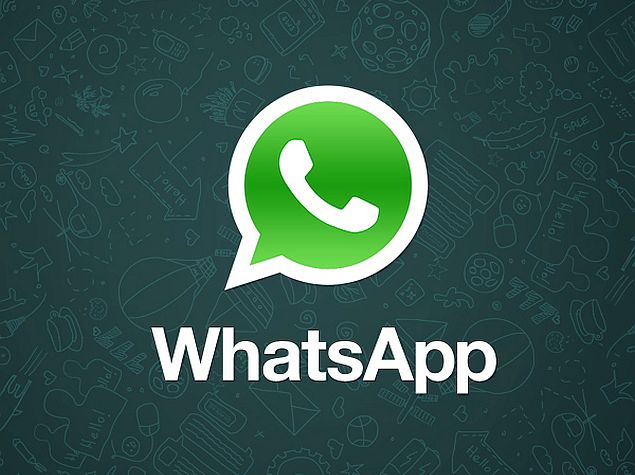 WhatsApp team has been hard at work across all Platforms. Now there has been a report leaked mentioning that Whatsapp is currently testing Support for GIF's internally.This option is currently under testing for IOS and once a successful launch the same is being expected for other platforms.
Currently WhatsApp on all platforms is missing the GIF feature compared to other Messaging and Social Apps. For GIF to work currently in WhatsApp the link has to be opened in a web browser which is becoming very inconvenient for users.
The Whatsapp beta for Windows phone has been updated to version 2.16.89 with no changelog and no new features found. So may be expecting the GIF feature to ultimately reach Windows Phone users along with other platforms sooner than later.
Should WhatsApp introduce GIF support feature let us know in the comments below.