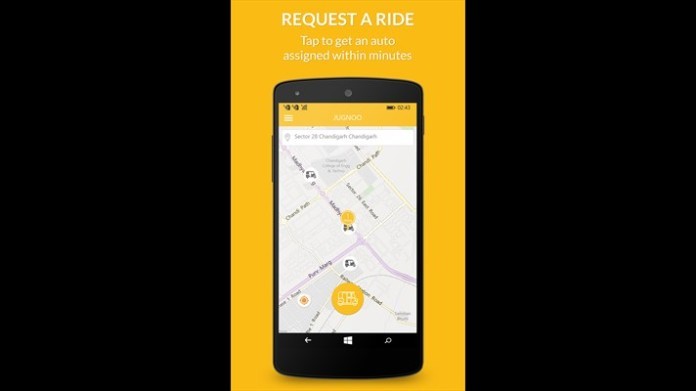 Jugnoo, a popular auto rickshaw app service in India has updated their app to version 2016.603.1135.0 for Windows 10 Mobile. The App has revamped its UI based on Windows 10. The App gives you freedom to travel stress free in Auto rickshaw. Please find the changelog with new features below.
Changelog:
New Refreshing Look
Now you can Book a Ride on Single tap.
Jugnoo is changing the way people have been taking auto rickshaw rides. Our drivers are professionally trained and their autos undergo stringent quality checks.
The Update is currently live in the store so go ahead and grab it and let us know your comments below.
https://www.microsoft.com/en-us/store/apps/app/9nblggh5gqf3?tduid=(59fe2ee46cee1023c0c46de385cfc5f2)(235158)(2805996)()()