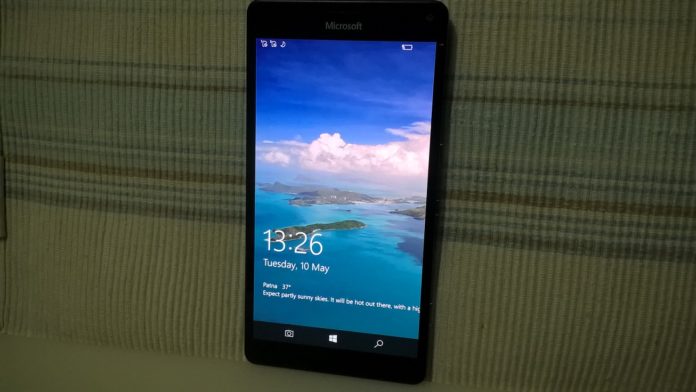 According to a recent report by Reuters, Microsoft may be easing its way out of the smartphone business. The company is cutting 1,850 jobs related to its "smartphone unit" just a couple of years after former CEO Steve Ballmer acquired Nokia in an attempt to compete with Apple and Samsung in the mobile device market. Microsoft has issued statements insisting that its Windows platform will endure, but right now it sounds as if they may not actually make anymore phones, at least in the near future.
This probably doesn't come as too much of a surprise to objective consumers familiar with the market. Apple and Samsung have long dominated the smartphone industry. While Microsoft has made some strides in personal devices after gaining prominence almost entirely through software, their phones have never captured the same attention as those of their rivals. But is it really necessary for Microsoft to stop manufacturing smartphones altogether (if indeed that's what they're doing)?
There's no exact answer to that question, but in order to gauge how competitive they are in the market as of today, let's look at a brief comparison between the Microsoft Lumia 950 (the company's latest flagship smartphone) and the Samsung Galaxy S7, arguably the leading smartphone available at least until the next iPhone is released.
Display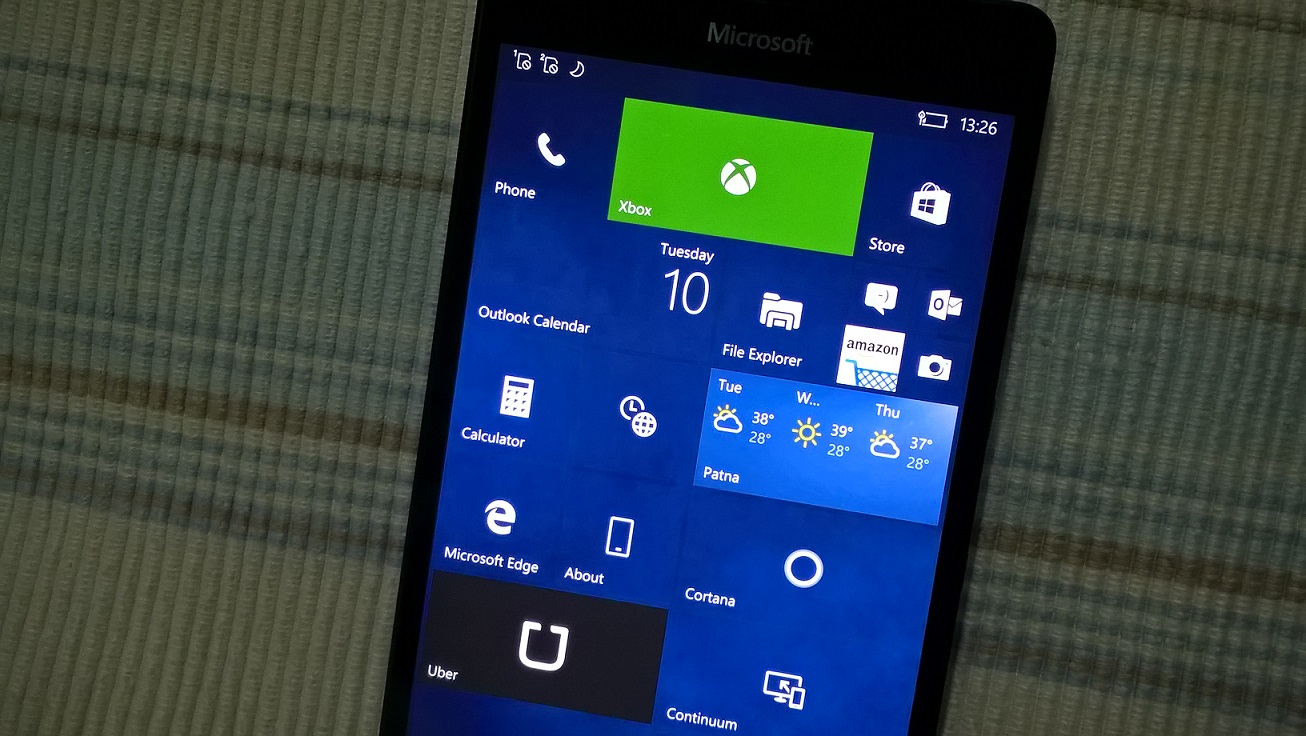 Phonebunch did a comparison of these two smartphones looking primarily at specs rather than demonstrations or performance, and I'll refer to the numbers listed there throughout this piece. Regarding display, the comparison showed that the displays for the two devices are actually almost identical. The S7 has a few slight advantages, however. Its Super AMOLED capacitive touchscreen is slightly superior to the AMOLED one for the Lumia 950, it's built with Gorilla Glass, and it has an "Always-on" display (which means even when the phone isn't unlocked or active basic features like time and date appear faintly on the screen). Additionally, the ppi count (pixels per inch) on the S7 is ever so slightly higher given identical resolution on a marginally smaller screen.
Operating System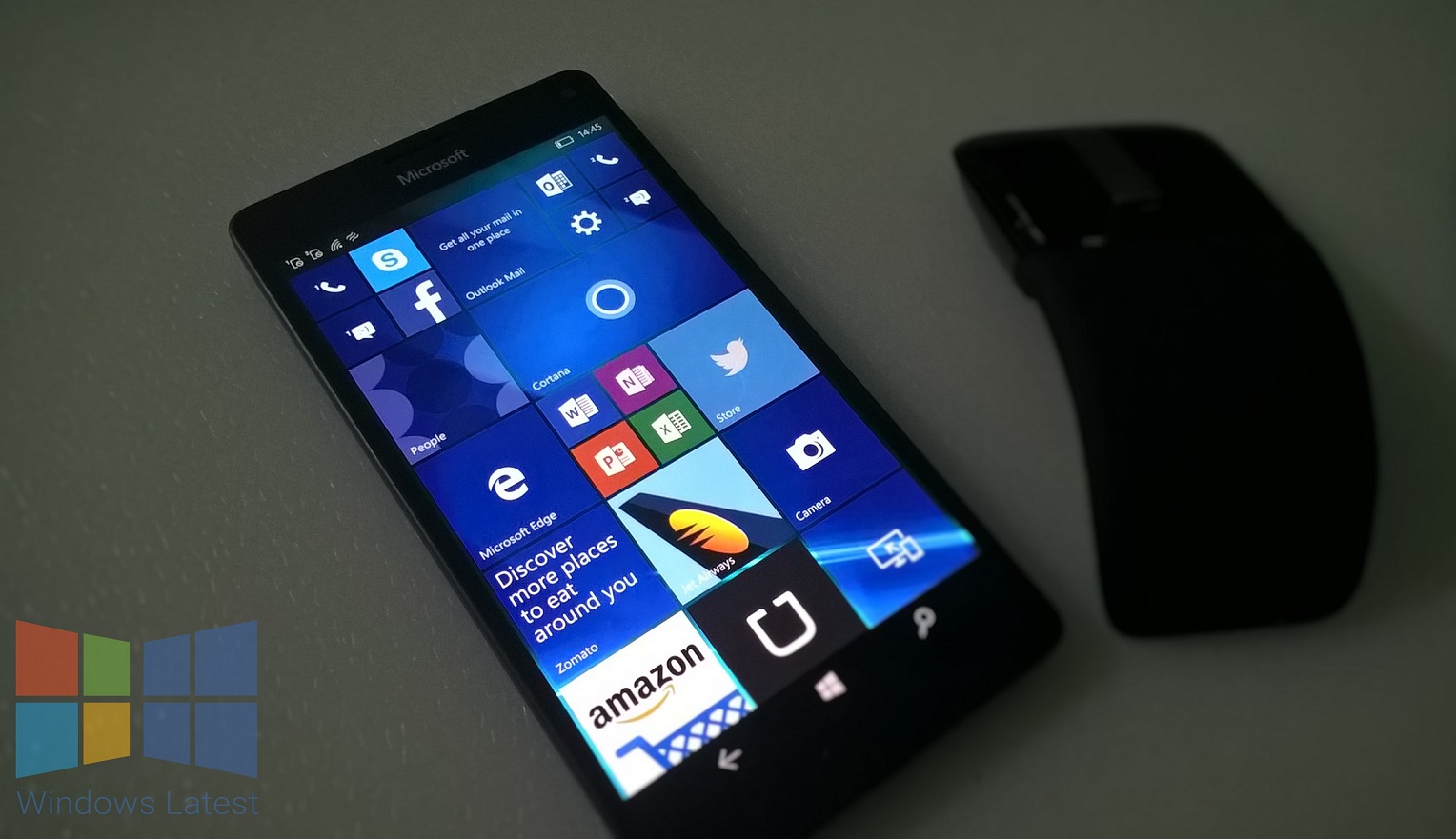 This is where the Galaxy S7 really seems to pull away. To some extent it comes down to a matter of preference. Some might like Windows 10 more than Android Marshmallow, but a detailed look at competing operating systems by Digital Trends makes a pretty strong case for Windows 10 coming in last among prominent mobile systems. Both iOS 9 and Marshmallow have some distinct advantages (such as app selection, interface, and battery life) over Windows 10. The Galaxy S7 also has a faster processor, more RAM, and the option of 64 GB of memory (whereas Lumia 950 comes only in 32 GB).
Special Features
Simply put, the Lumia 950 doesn't have any unique features to set it apart from its competitors. By contrast, the S7 has a few built in features that, even if they're somewhat gimmicky, do help it to stand out. It has a heart rate monitor and fingerprint sensor to begin with, but much has also been made of its water resistant capabilities. Verizon Wireless explains that the IP68 water resistant rating specifically means that the S7 is protected against dust and can also withstand splashes, spills, and even dunks. This is something consumers can get excited about and has proven to be a major selling point for the S7. The Lumia 950 may be a fine smartphone, but it doesn't have this kind of defining special feature.
Camera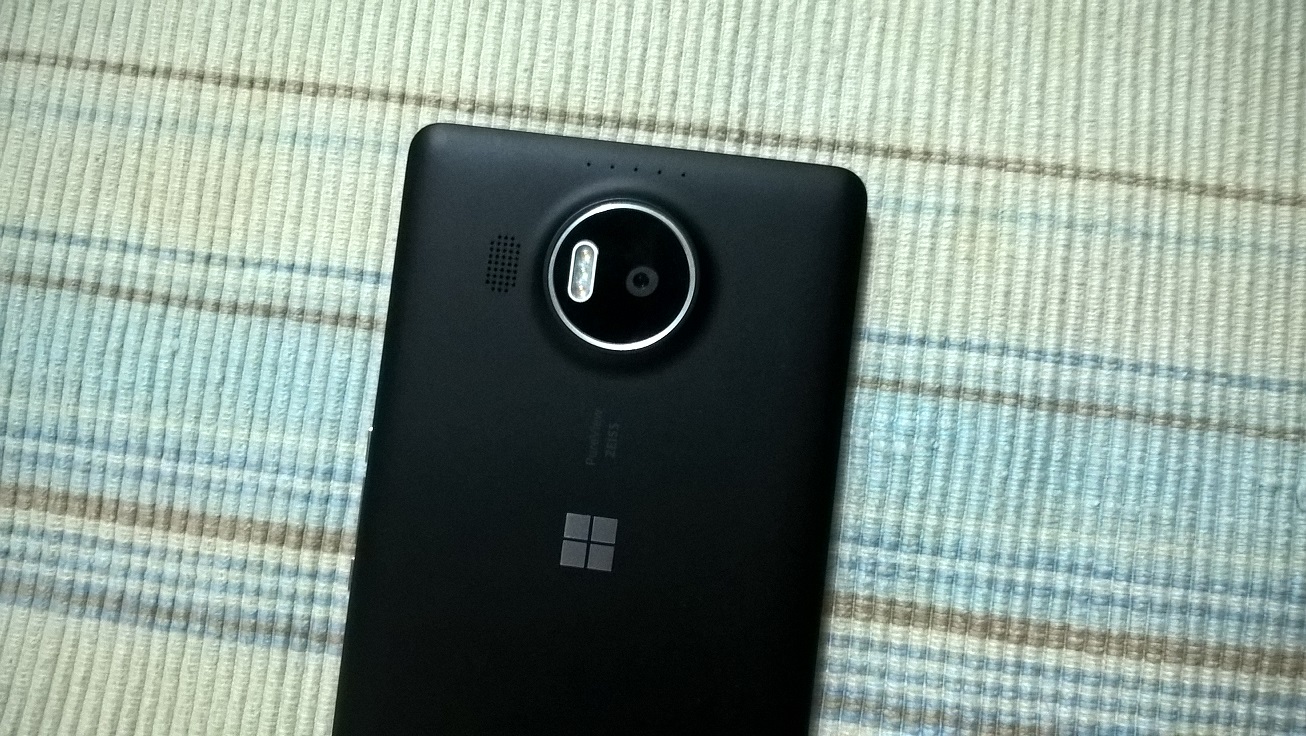 Where the cameras are concerned this comparison is really a judgment call. The S7 made a bold move in dropping down to a 12 MP camera, whereas the Lumia 950 is at 20 MP. At a glance, the edge goes to the Lumia 950. However, the dual pixel capability and dual tone flash features built into the S7 can result in better photography in low light, as well as an ability to capture sharp photos more quickly. The Lumia 950's is the more powerful of the two cameras, but some may prefer the S7.
This covers most of the features people pay the most attention to when buying smartphones. It's clear that when putting the latest Windows phone up against the most recent flagship device from a leading mobile competitor, Microsoft has some work to do. That doesn't mean it's necessarily advisable for the company to shut down its mobile phone division, but one can understand why that idea appears to be on the table for Microsoft.