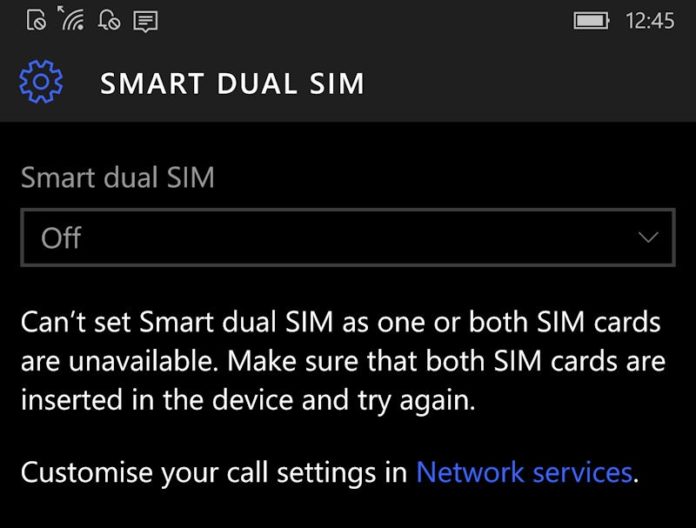 Microsoft today released Smart Dual SIM App for Dual SIM Lumia Devices. The app once installed from the store will be integrated directly in the Phone Settings.
Detailed Description:
Personalize the experience of your Microsoft Lumia with this useful application that, once installed, will end up in the settings of your phone.
Currently we are not sure on how the application actually works.