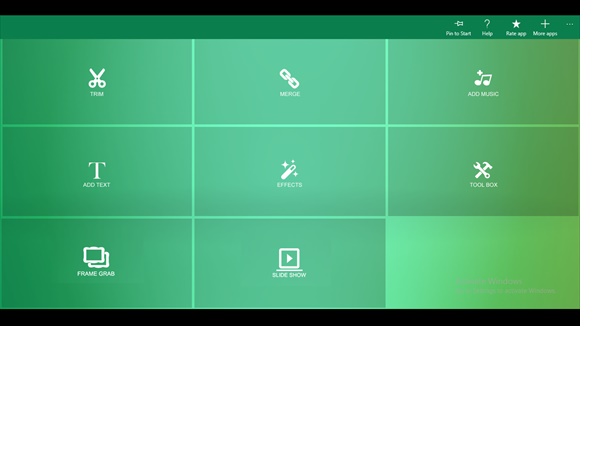 Queenloft the developer of Master Video Editor have updated their App to a Universal Windows 10 app and the same is available for Download on Windows 10 PC and Mobile.
Features:
Slideshow your photos in various ways,
Put music to play with the video
add text to video
share with your friends
rotate / rotate the video, and more.
The update is live in the store so go ahead and grab it.