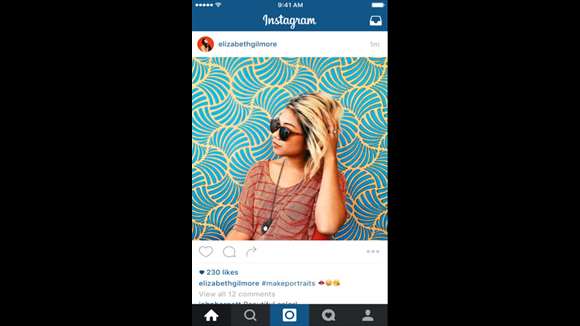 Instagram has changed its feed algorithm for all users. A new feed algorithm is rolling out that will keep the best posts on the top. The posts which users want to see first would be on top.
In a blog post, Instagram stated:-
Over the past few months, we brought this new way of ordering posts to a portion of the community, and we found that people are liking photos more, commenting more and generally engaging with the community in a more active way.

With this new ordering you won't miss your favorite band's video after the concert, even if it took place across the world in a different time zone. And no matter how many accounts you follow, you should see your best friend's latest posts.
Instagram tested its new algorithm on few amount of users before this major rollout. The new feed may take some time to be available for all users.
Download Instagram from the Store