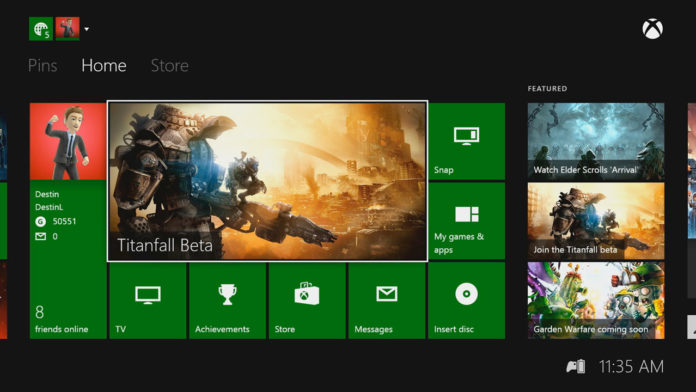 Microsoft today pushed out an update to its Xbox Beta App bumping it to version 15.18.1012.0. There is no changelog reported in the store, however the one new thing which was spotted is the company has removed the Streaming option from the App which might be bad news for lot of users.
However the option never really worked in the app and presuming it is now removed might not return to the app in future.
The update is currently live in the store so please go ahead and grab it and let us know what do you think about the change in the comments below.