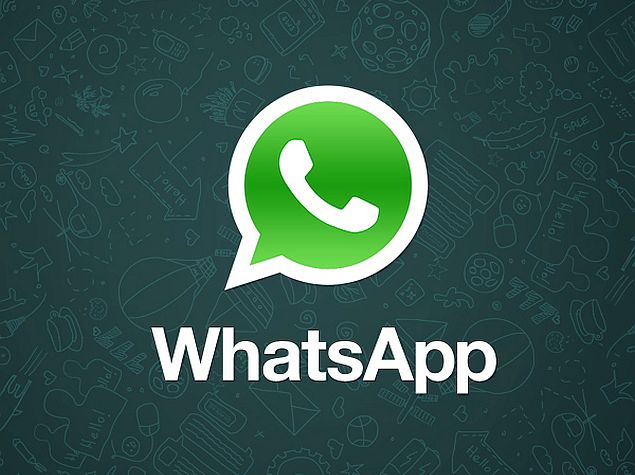 The WhatsApp team has been hard at work improving the Windows Phone App trying to make it more compatible with Windows 10 Mobile. The Beta app received another update yesterday with some small UI tweaks.
Please see the screenshot below for the changes. The application bar which was removed in the last update is now back but not with the send button.
A "media, links and docs" option is added in the contacts page make it convinient to view all multiple files at one place.
We expect these new UI changes to be released soon to the public version of the app.Do let us know in the comments of what do you think of the recent changes to the App.