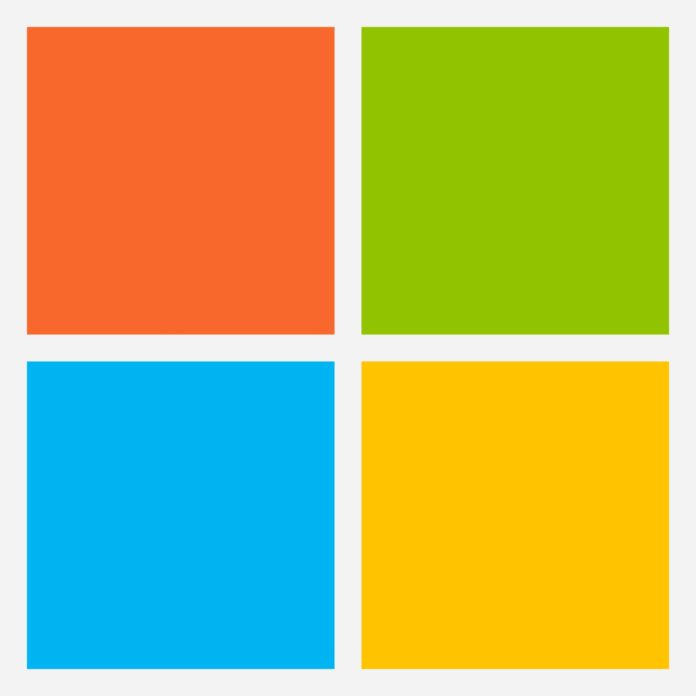 Microsoft pushed out an update to some of its core apps in Windows 10 store earlier this morning. The updates seems minor with no new changes or major refinements we noticed.
For those of you who want version:
Windows Alarms & clocks : 10.1605.1472.0
Windows Calculator : 10.1605.1471.0
MSN news : 4.9.77.0
However if you find something new, notify us!