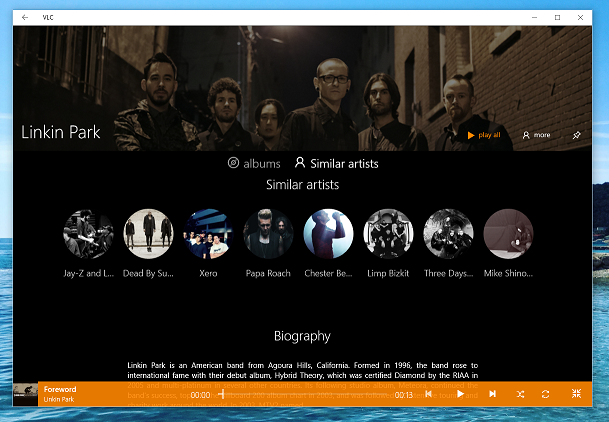 Today morning VLC Developer Thomas Nigro confirmed in on Twitter that a New VLC beta version has been released and the same will be compatible with Hololens, Windows 10 Mobile, PC,Xbox One.
However no official release date has been confirmed but it is good to see the App moving towards  general release pretty quickly and would be available as a UWP app sooner than later.
New private beta of VLC released. Includes Mobile, Desktop, XBOX+Hololens. Still no release date though. It's not up to me, unfortunately.