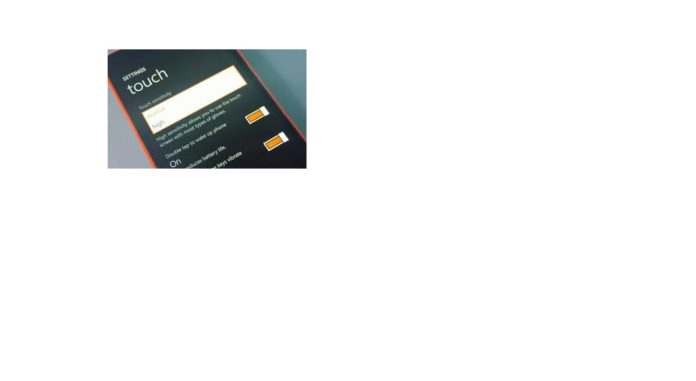 Microsoft has updated their Gestures and Touch app for Windows 10 Mobile today. The Gestures option is now added along with the Touch option. You can now place the phone face down to silence incoming call.Please find the screenshot below.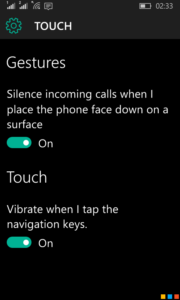 This feature was available for 8.1 phones via a separate app, but now Microsoft have included this feature within the Settings app.
The update is now live in the store so go ahead and grab the update and let us know in the comments below of what do you think about the latest feature.