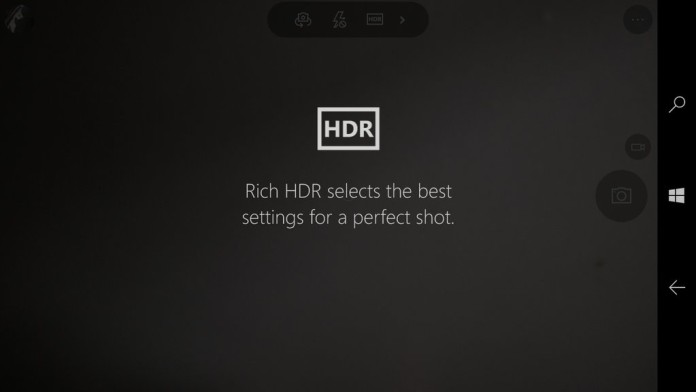 Insiders in the Fast ring are getting updates of two of the Core apps of Microsoft in Windows 10 store.Many users are reporting about getting these and some don't. We want to tell you that store is buggy right now, so many are not receiving it. Don't panic, it will hit your devices as soon as possible.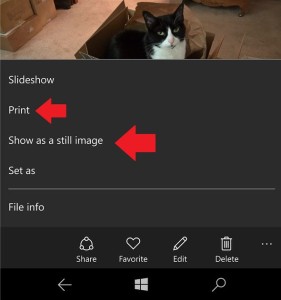 Till then you can check what's new in Photos App update:
Print option is back
You can now individualy set a photo any album of your choice directly from Quick option menu
File information options has some more detais
Besides, Windows Camera too got updated with no new changelog or noticeable changes. We assume it as bug fixes and improvements reliability.
For those who want the updated versions, Windows Camera -2016.404.151.0 & Microsoft photos – 16.526.11222.0.