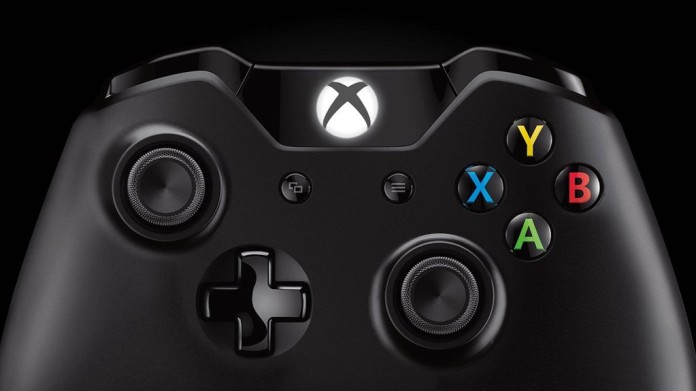 In the latest build of Windows 10, games may already be streamed from the Xbox One. As the Xbox One app is an Universal app, it's expected by users to stream games on Windows 10 Mobile also.
Unfortunately, this feature doesn't work now and if you tap on "play from console", you currently get an error message that says you can't do this right now. Although, this is also not sure if it's an error or it could be a feature.
It is already known that Windows 10 Mobiles will be able to use Xbox One controller as it was announced in the Build. It would certainly be an awesome feature for Windows 10 Mobile users. It seems like that Xbox game streaming is already planned, but not implemented yet. Microsoft would not be the first company to bring it on Mobiles. Sony already allows their some of their devices stream PS4 games and play with DualShock 4 controller.
Are you excited about this feature?