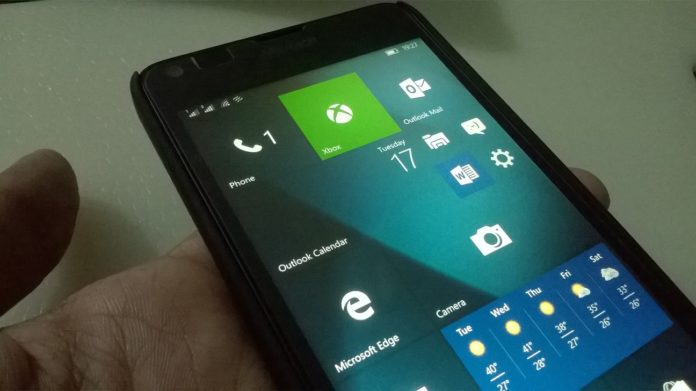 Update: Build 14352 not coming for mobile, confirmed Microsoft.
Windows 10 Mobile Build 14352 is likely to arrive on Tuesday. Mobile Build 14352 could bring several changes as sported in Windows 10 PC Build 14352. 
Microsoft's employee teased that mobile build 14352 is on hold and could be released to Insider on Tuesday. If Microsoft finds any last minute bug, the company could delay the release of Windows 10 Mobile Build 14352. If you don't know, current update available for Windows Insiders for Windows 10 Mobile is build 14342, which is quite buggy and not ready for daily use.
What features are you looking for Windows 10 Mobile? Let us know in the comments below.