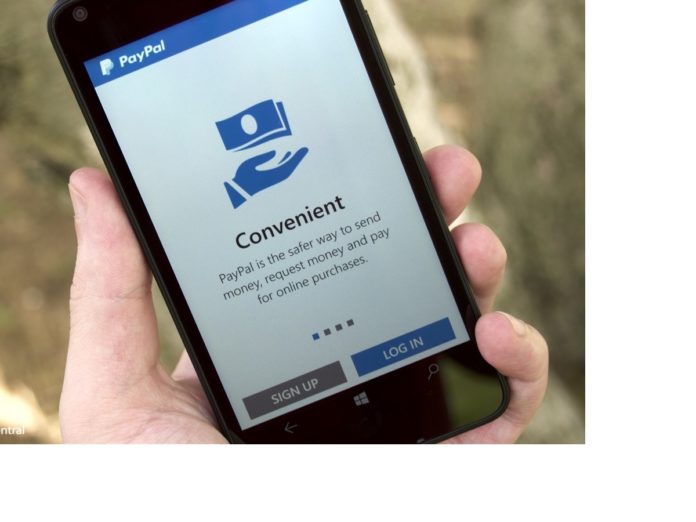 PayPal today confirmed that it would no longer be supporting its Windows Phone App after June 30. The Paypal users on Windows Phone will no longer be able to use the App from June 30.
From PayPal:
For Windows Phone users, we will sunset the current version of the PayPal app on June 30. However, Windows Phone users can still access PayPal through our mobile web experience on Internet Explorer and Microsoft Edge browsers.Outlook.com users can also use the PayPal add-in to send money directly from their inbox.
However the company has confirmed that the Users can access PayPal through Internet Explorer and Edge Browers.
So what do you think about the decision of the company to not support its app on Windows Phone, let us know in the comments below.