Outlook Mail & Calender at last received their weekly updates along with Windows Maps for insiders in the Fast ring. Both apps received back to back update after Groove Music.
As there are no new changelogs , we assume both apps received bug fixes and improvements. In the latest update Outlook Mail team fixed a bug that resists you from sending new mails( I was facing it from a long time).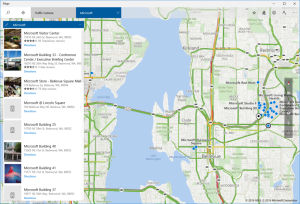 Windows Maps too have no new changelog, indicating it to be bug fixes and performance improvements.
The latest updated versions are as follows:
Outlook Mail & Calender : 17.6965.40712.0
Windows Maps : 5.1603.1381.0
However if you find something new, feel free to notify us!