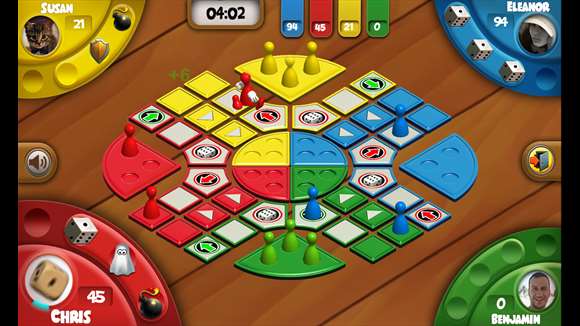 A new game, Ludo Blitz! from the popular game publisher, Game Troopers is now available for download in Windows Store for both Windows 10 Mobile and Windows 10. Some years ago, LUDO was one of the popular game and now with this new digital game, LUDO is back in the action on the Windows Store.
The good and classic LUDO gets MORE FUN than ever: It's still SIMPLE and ELEGANT, but also incredibly more DYNAMIC and UNPREDICTABLE – Ludo blitz!
Key features
• Shorter and casual games – ideal for your coffee breaks, or subway travels
• Get ready for a completely new and challenging game every time you start playing.
• Watch your Pawns come to life – Enjoy the hi-res 3D movements and actions
• 6 boosters to take the fun in LUDO to a new level
• 2 special fields to enhance the wonderful chaos of LUDO