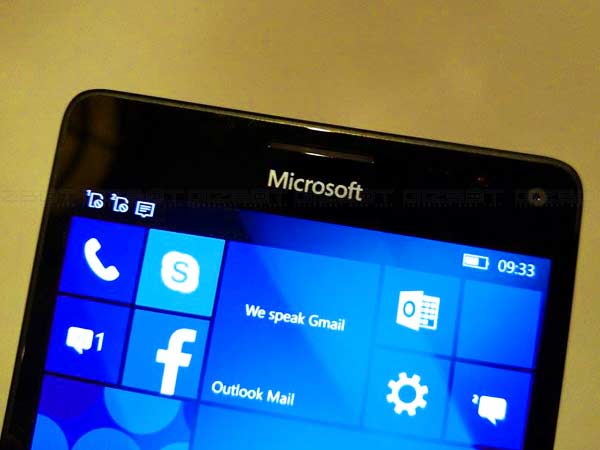 Windows Phone market share starting to fall rapidly and this isn't new now. We have seen many recent reports which tell us descending market share.
In a new report of Gartner, which is a quarterly report on the smartphone market, Windows Phone shows a very low result. It currently has a market share of 0.7% globally.
The share is down 1.8% and if we compare it with last year's figures, which was 2.5%, then we find out that Microsoft sold only 2.3 million units this quarter of 2016 while it was 8.2 million units last year in 2015.
Microsoft has announced that they are fully committed to their mobile area and they are actively working on new products. We can only wait and see if their strategy for Windows Mobile works or not in near future.
what do you think about it? tell us in the comments.