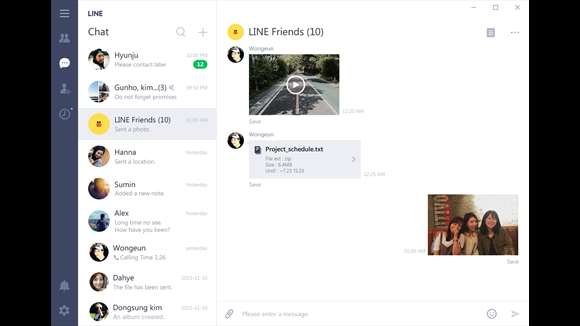 Line Messenger app is picking up a new update in Windows 10 store. The new update comes just after it received a huge update with lots of features last week.
The new updated version is 5.1.3 . No changelog is there, assuming it to be bug fixes and improvements. The update seems to stabilize the app and squash some bugs.
Head over the store to get the update!