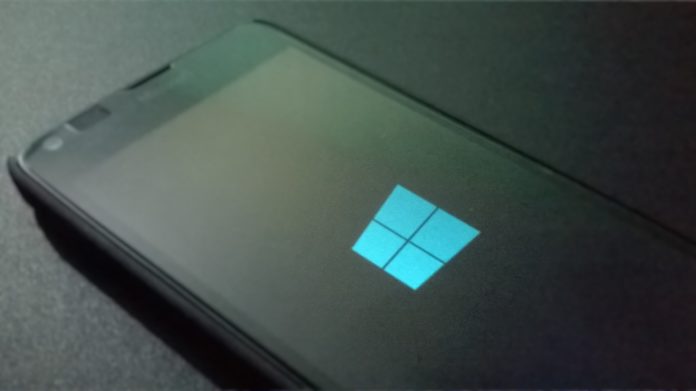 Last week we reported that a Threshold build version 338 complied on 17th May 2016 was being tested by Microsoft Internally. Now, A New Windows Threshold Build 10.0.10586.416 has been sighted which Microsoft is internally Testing for Windows 10 Mobile and Windows 10. Being compiled on 23rd  May 2016, this could be  another Cumulative update  taking the place of the last rumored build 10586.338, presuming might not include any new features except some under the hood fixes and improvements for the OS.
BuildFeed (@buildfeed) | Twitter
https://twitter.com/buildfeed
10.0.10586.416.th2_release_sec.160523-1816
bld.pm/1YXYn2M
#Threshold2 #windows
Expecting this could be the latest Threshold build which might release to Insiders preferably this week unless any new bugs are found at the time of release.