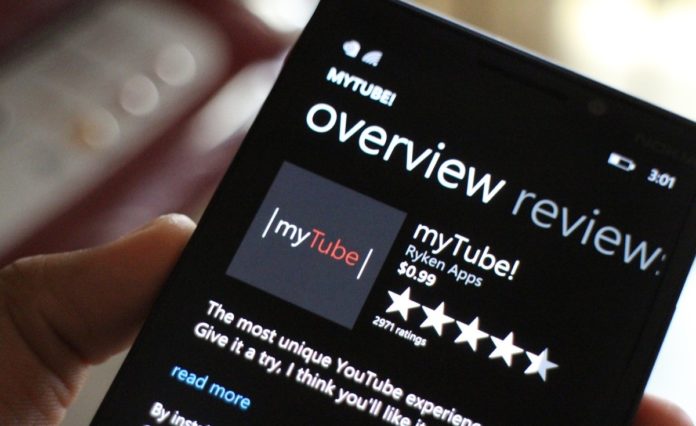 Ryken Studio the developers of MyTube Beta have updated their App for Windows 10 Mobile today. The same has been dumped to Version 2.9.8 . The notable changes that can be visible are a TV Mode option has been added besides the settings button and the developer will be providing the complete change log within the app each time the app is updated to new version which was not present earlier.
The Beta app has made considerable progress since the time it was launched as a Beta app and is now almost similar to the Windows Phone 8.1 app with some tweaks in the UI for Windows 10 Mobile.
Let us know what do u think about the latest update in the comments below.