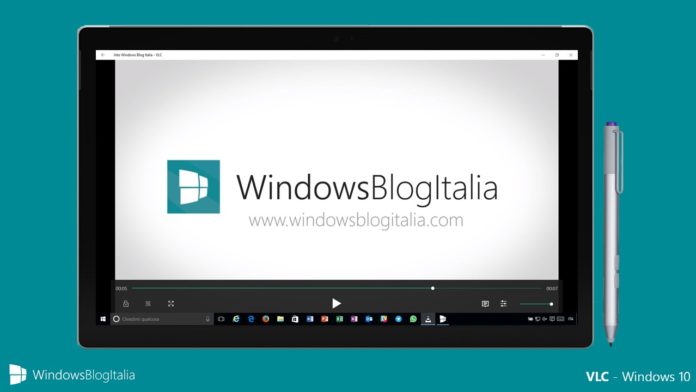 VLC has been working on a universal app for Windows 10 Devices including Windows 10 and Windows 10 Mobile. The company is expected to release new revamped universal version of VLC for Windows 10 Devices very.
Folks at WBI was able to get their hands on new VLC Universal app. The new VLC app comes with several new feature and revamped interface.
Key features as noticed in version 1.9.0.0
New GUI.
Added ability to change the theme (light and dark) and the default color.
New keyboard shortcuts.
New settings for video and music.
New settings for notifications.
New options for the video player: ability to change the playback speed, audio delay and subtitle.
Possibility to add audio and external subtitles to the video.
New music player.
VLC Developers will soon push new update with remamped UI. However, VLC for Windows 10 Mobile has been delayed.