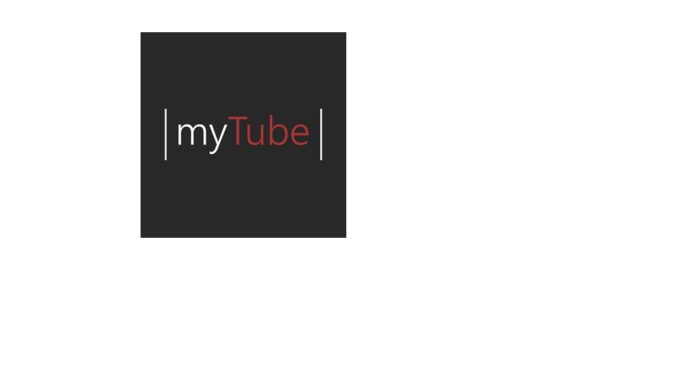 The developers of My Tube Beta app for Windows 10 Mobile have pushed out an update today. The only noted addition found is a Donate option added to the list.
MyTube Beta is a Third party App developed by Ryken Studio in absence of an Official You Tube App for Windows Phone.
The update is currently live in the store so go ahead grab it and let us know if anything else is found other than the Donate option in the comments below.