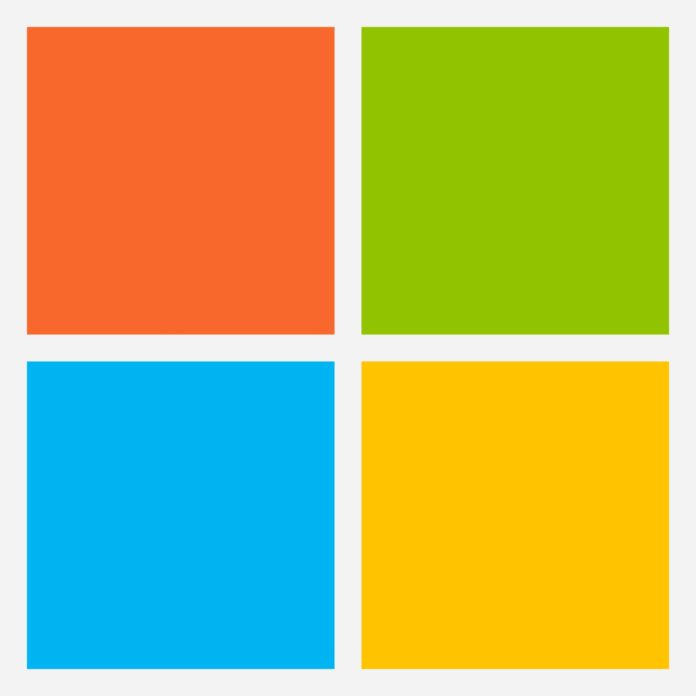 Apple and Microsoft are working on security features to bolster their devices by developing features which help the users unlock their PC's using their Smartphones.For Example a Mac user can unlock his PC by using the Iphone Touch ID Sensor
According to Reports, Apple is working on a Iphone's Touch ID Sensor which will help in unlocking the Mac, but this feature will work only once the Iphone and Mac are in close proximity sicne this feature would require a Bluetooth connection. We are expecting this feature to be announced at the WWDC conference Next month.
As for Microsoft, the Windows 10 authentication could be possible with Windows Hello from devices supporting it, but this feature is believed to be still in the early stages.This New feature could be launched with the Anniversary Update coming this Summer.
So what do you think about the new feature let us know in the comments below.