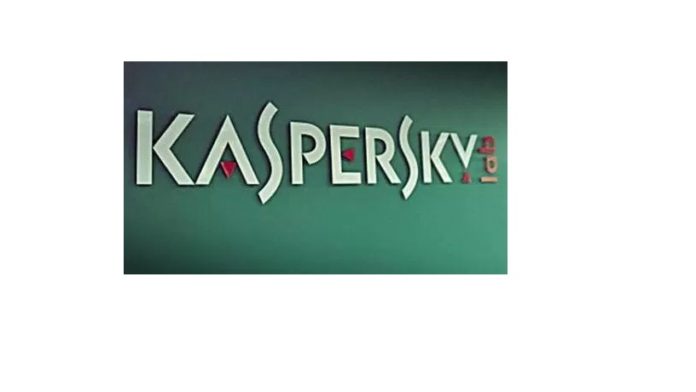 If you are a Windows 10 Insider then there is some bad news from one of the Top Antivirus Company Kaspersky. The company in a statement on WinBeta has declined to support Windows 10 Preview Builds stating its as per the company policy of not supporting the Beta Builds.
"Kaspersky has never supported beta builds or preview versions of any operating system and it's very unlikely that this will change, as we cannot guarantee the stability of our product on such builds. As a result, the chances of our product supporting such builds in the future is to be honest extremely low.
We absolutely respect your decision to continue using the Insider preview build and uninstall Kaspersky instead but in such a case there is not unfortunately anything further that we can do."
The above statement was confirmed earlier by  Microsoft in its forum regarding question raised by one of the Insider on the problem facing in installing Kaspersky Total Security.
"You likely won't see a fully supported version of Kaspersky until Redstone reaches general availability, which is in the second half of this year. That's if you don't like it, its best you stick with a fully supported stable build such as the Windows 10 November Update."