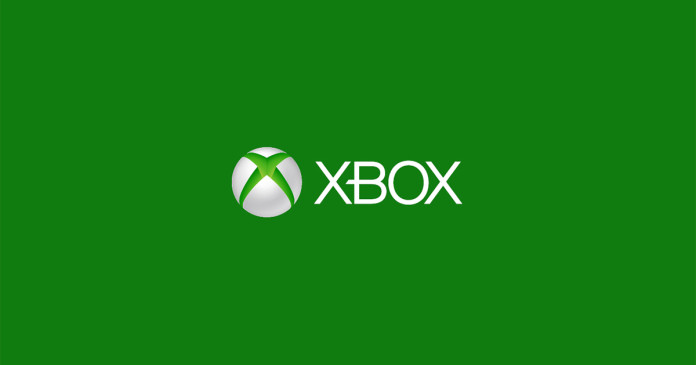 We know that Windows 10 Anniversary Update will be opening new capabilities for Xbox one with the introduction of Windows Universal Store on to the console of Microsoft. An experiment of a developer shows the potential of new apps on Xbox One .
Since currently only Developers can unlock their Xbox one and run Universal apps on the console a developer showed the potential of the new universal apps on Xbox One. He used the Universal DOSBox app to run Windows 95 and an old game on Xbox One. Here's a video of this:
We have already seen few leaks regarding the merging of Windows Store on Windows 10 and Xbox one.