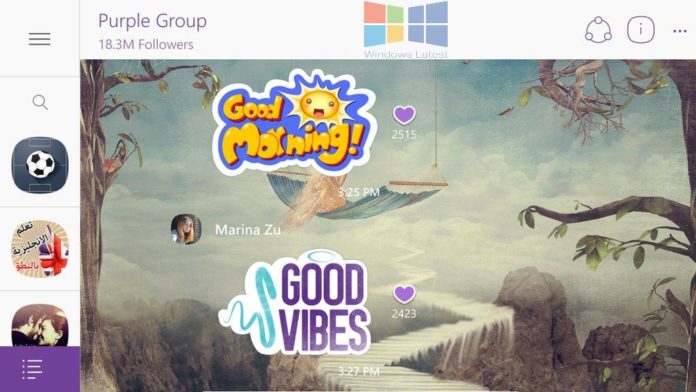 Viber beta is picking up a fresh update in Windows 10 store with no changelog. The latest update seems to fix bugs and do some performance improvements.
However the " Soon " tag which was missing from last few updates returned in this update. Seems like Video call option is coming real soon to beta testers.
Ping us if you find something else!