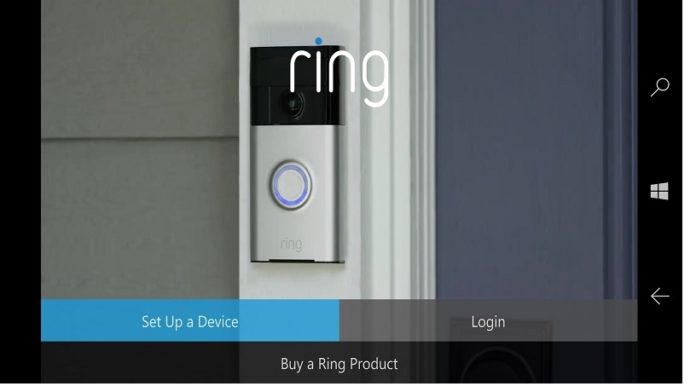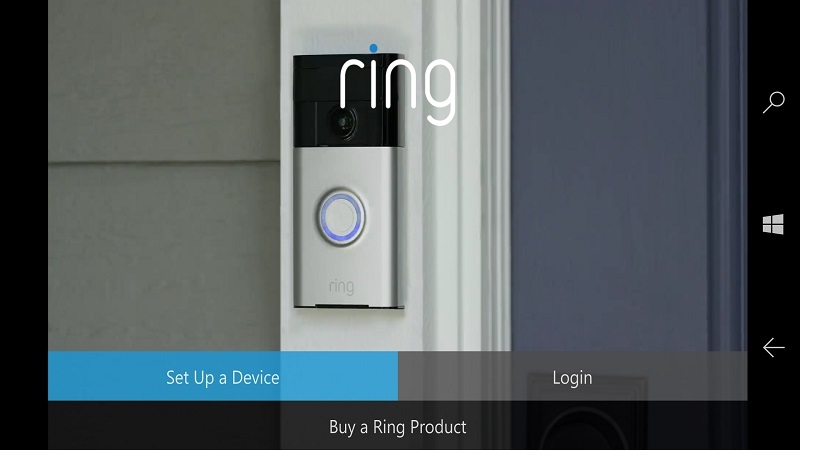 Ring Video Doorbell Updated with New Features for Windows 10 and windows 10 Mobile With Live view support and more. You can find the full change log below:
Changelog:
We are excited to launch an updated Ring app on Windows 10! As with the previous version you can talk to (or just observe) visitors at your door from the comfort of your Windows 10 device.
This latest release has numerous bug fixes, performance and stability improvements including optimizations for Windows 10 mobile devices. New features include:
Ring Video Doorbell Pro: We've added support for the newest addition to the Ring family. Learn more at: ring.com/pro
Live View: Live View is the most requested feature for Ring Doorbells and we are happy to launch it. Initially Live View is only available for Ring Doorbells that are hardwired, meaning connected to doorbell wiring for power.
Please note: Live View for Ring Doorbells running on battery power and all Ring Stick Up Cams is not ready yet. We estimate Live View to be available for Stick Up Cam and battery powered Ring Doorbells in Late May 2016.
Feel free to email us with any of your feature requests, and reach out to our support staff if you need any help. Support can be reached by emailing help@ring.com, calling +1 (800)656-1918, or visiting ring.com/help. In the meantime we are extremely busy working on even more new features and improvements for the next major release of the Windows 10 Ring App. Thanks for being part of the Ring family. We hope that having access to your Ring products from your Windows 10 devices helps you more than ever to be Always Home.