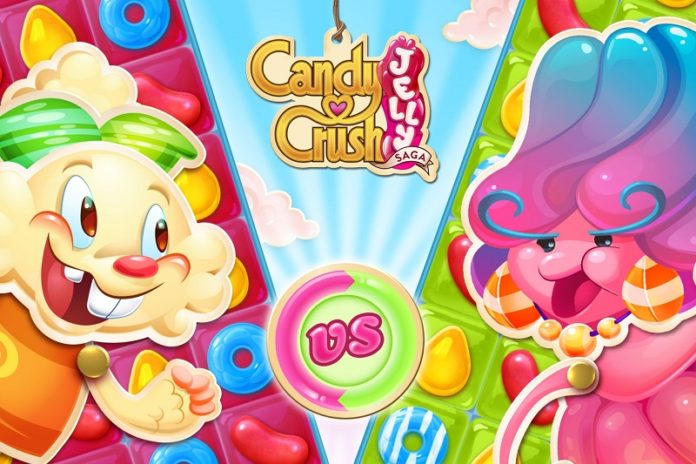 Candy crush jelly saga is receiving a new update in Windows 10 store with 20 new Exciting levels. The game features over 100 jellyicious levels,new jelly queen boss modes,mesmerizing new candies and much more. Its a fun addictive trivia and puzzle game.
The new update comes with following changelog:
Jelly update! Explore 20 new marvellous levels in our NEW Episode Marzipan Meadow! Making it 280 levels of Jellylicious fun!
PS. Fun fact! Jelly doesn't wobble under water… did you know?
Have a jelly good time! Don't forget to leave a review and let us know what you think!
Head over the store to grab the update!