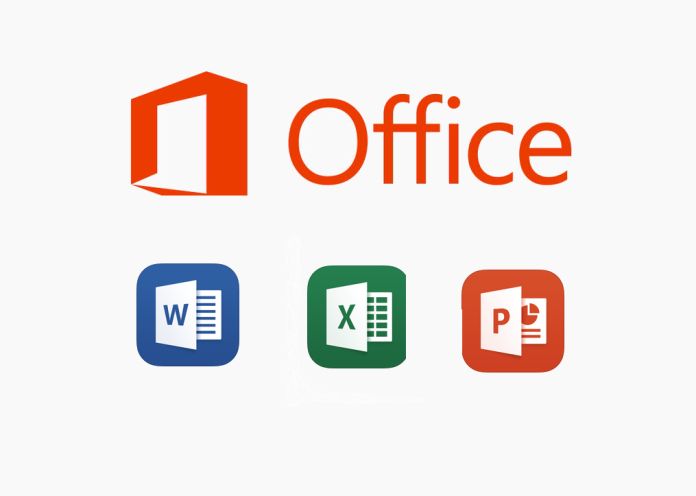 Looks like Microsoft is busy in polishing its inbuilt apps on Windows 10 Mobile. Early this morning,all office apps i.e. Excel, Word, Powerpoint,  are receiving updates. This is the second update to all office apps within this week.
At the moment it is not clear what's new. Changelog seems to be old. So, we expect is as bug fix and improvements.
Excel updated version: 17.6965.50402.0
Word updated version: 17.6965.47682.0
PowerPoint updated version: 17.6965.42612.0
Onenote too gets updated : 17.6965.57672.0
NOTE: THE UPDATE MAYBE AVAILABLE FOR ONLY FAST RING INSIDERS.
However, if you notice anything new, feel free to tip us !