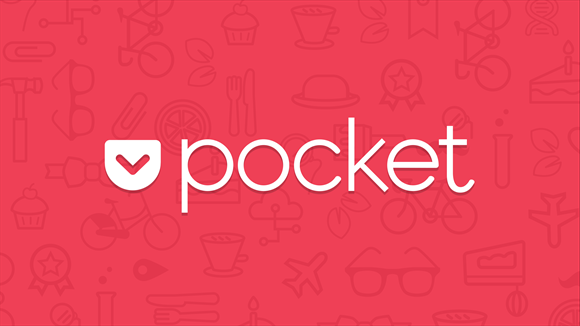 Official extension for Pocket is now available on Microsoft Edge free and can be downloaded from the Windows Store just like any other app. Users can use this extension to save articles from any web page and read it later.
Pocket Edge is the best way to save articles, videos and more in one place. Automatically it synchronizes with the Pocket app on your phone, tablet or computer in order to view the material at any time without an internet connection.
This extension can be installed on the latest Windows 10 insider build 14342.
Features of extension are:
One-click saving of any page with the toolbar button or keyboard shortcut
Right-click menu item to save any link, no need to load the first page
Quickly add tags
Syncs across all devices – iPhone, iPad, Android and more
Completely free.
Download from Store here.