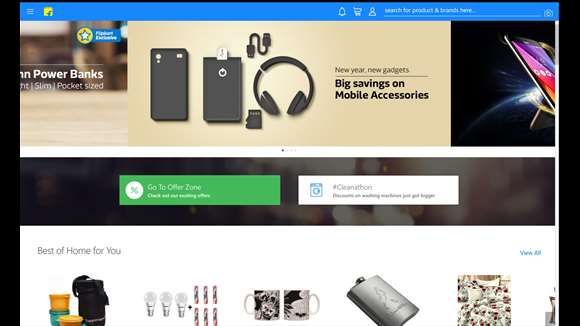 Flipkart , India's leading Online retailer pushed out an update to their UWP app. The latest update takes the version to 3.6.6.0. No changelogs are there, indicating it to be bug fixes and performance improvements.
But, regular updates to its UWP indicates company is trying hard to stabilize its app along with new features.
Head to the store to grab the update! And feel free to tip us if you find something new!