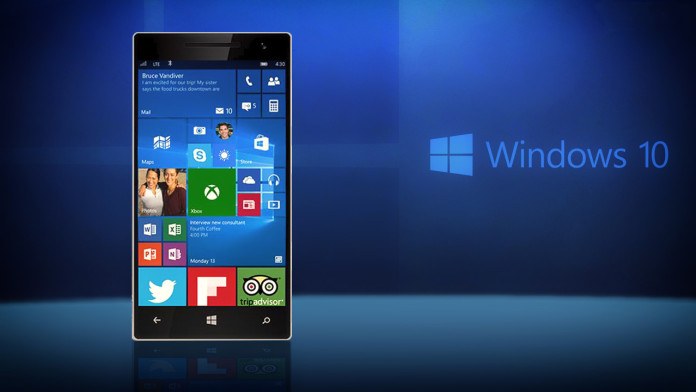 One of the coolest feature of Windows 10 is Windows Hello which is a secure form of biometric authentication. On the desktop side of things, Windows Hello support both iris authentication and also fingerprint authentication but on Windows 10 Mobile, only iris scanners are officially supported.
But that is about to change as a PowerPoint presentation from WinHEC 2016 reveals that Microsoft will be baking in fingerprint authentication support to Windows 10 Mobile later this Summer.
As mentioned above, the fingerprint reader is already supported for desktop and the same integration will work on ARM architecture with recompiled drivers. HP's Elite X3 could be the first Windows 10 Mobile device to feature a fingerprint scanner. It will be nice to see more Windows 10 Mobile devices come with fingerprint readers since both Android and iOS devices have had fingerprint scanners for years now.