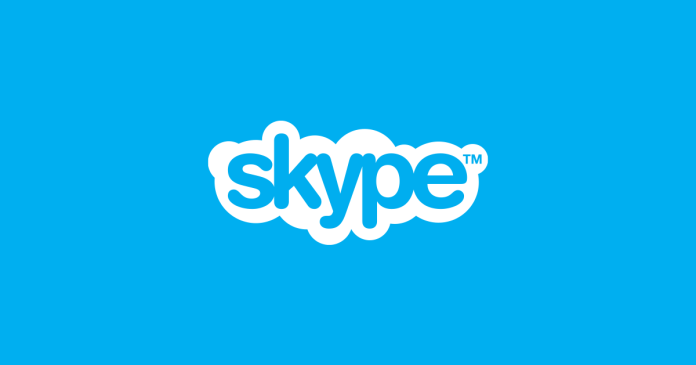 Microsoft has recently introduced their new universal app of Skype for Windows 10 Devices. Later today, Skype universal preview app is getting two major features; dark theme and multiple accounts support.
Today's update for Skype universal app will introduce the following changes:
The app should now respect your theme settings, which means it can now be light or dark themed according to user preference.
Multiple account support: For users with multiple Skype accounts, you can now use  more than one Skype account on Skype.
You can download the Skype universal app by clicking here.