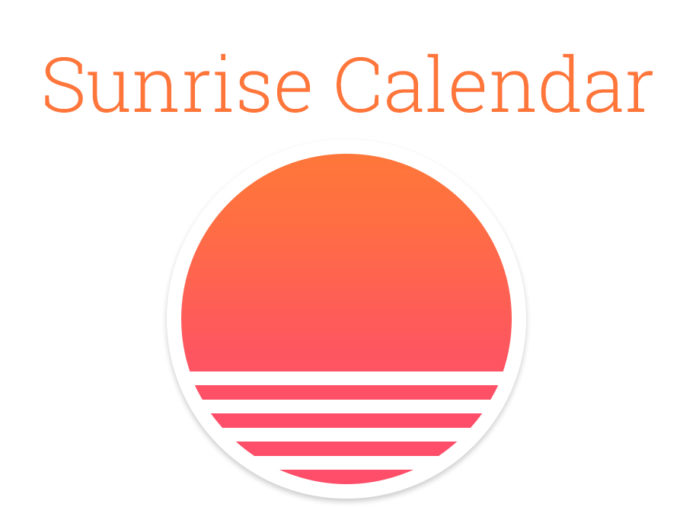 Microsoft had already reveaed last year that they will merge its Outlook calender and Sunrise calaender apps into a single app. And Microsoft will also be will removing sunrise app from all the App Store in the "next few days".
Offical Statement posted 6 Months ago:
The entire Sunrise team is now working side-by-side with the Outlook team and it's a thrilling moment for us to work on an app of this scale. As the entire team is completely focused on the Outlook for iOS and Android apps, we won't be updating the Sunrise apps anymore. We won't lie, it's tough for us to leave behind the apps we've been working on so passionately for the past years. Mid-May, we'll be removing the app from the different app stores. On August 31st, 2016, we'll be shutting Sunrise all together. 
Microsoft also mentioned that they will also kill off the standalone sunrise app at the end of August 31st.