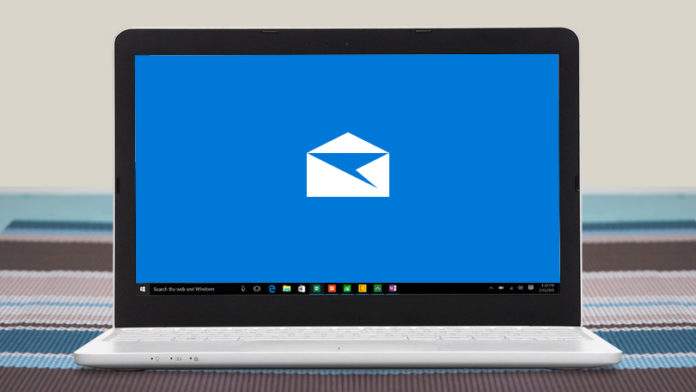 Update: We have now a fix for the Outlook App Crash after the update. One of our writers has came up with this fix. Not sure will this work for all or not. Anyway just try your luck if you have already updated.
Fix: Restart > open mail app > hit back key , now the app would be fine.
Also another user has came up with another solution
https://twitter.com/LitosR9/status/730704303795671042
Original Article:
Microsoft has pushed an update to its Outlook Mail & Calendar for the Fast Ring Insiders on both PC & Mobile. The latest update brings the app version to 17.6965.40462. But from the twitter users MSPOWERUSER has reported that this update makes the app completely unusable.
After the update the users are not able to use the app. When the app is opened it shows a blank screen and either mail or calendar is not syncing. Force sync will result to the crash the app.
Same problem with mobile app. pic.twitter.com/00IV4DK50u

— Nilesh Ghayle (@GhayleNilesh) May 12, 2016
So if u haven't already updated the app, please avoid this particular update for both PC & Mobile.