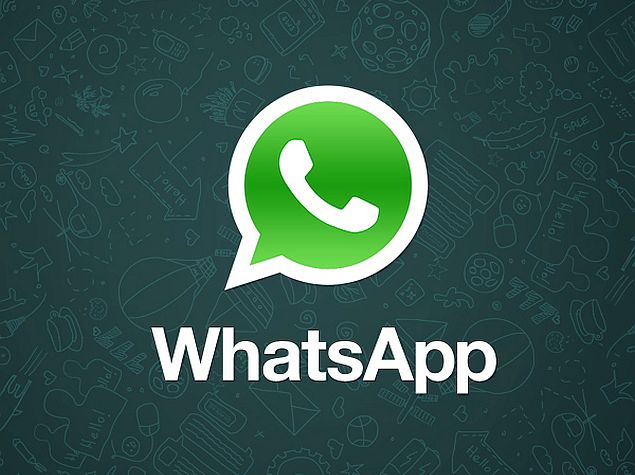 As we saw these days, Whatsapp was updating its beta app for Windows Mobile which was indicating that public version update is not far away.
Today WhatsApp is updated with all those Beta version features. Now it has a new chat interface that looks according to the design of Windows 10. The new version number is 2.16.52.
Here are some changes that we noticed :-
Attach button has now moved to the left.
Contact's display picture is now in circle at top left corner.
No more accidental calls as the new call button has been moved at top right corner.
Emoji and Record button moved to the right.
We can now send office documents.
Bottom bar has been changed and few more tweaks.
additionally, now you can also type in Bold, Italic and strikethrough letters. Here is what you have to do for this-
If you want to type in bold letters, use asterisks like *WhatsApp* and it will give you WhatsApp 
If you want to type is italics, use low bars like _WhatsApp_ and it will give you WhatsApp
And, If you want to stikethrough letters, use -WhatsApp- , which will give you WhatsApp
Move to the store and grab this update now and if you find more changes, tell us in the comments.
You can download WhatsApp from here