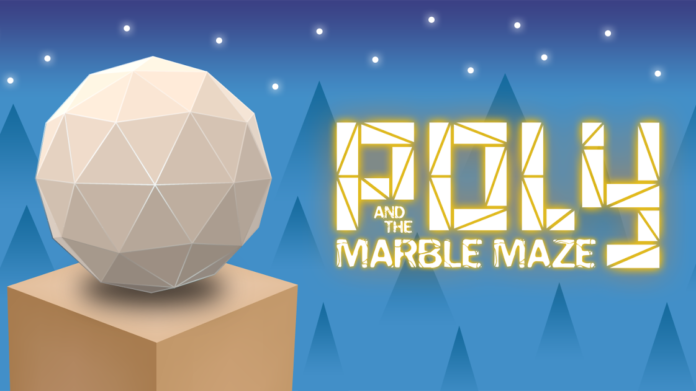 Poly and the Marble Maze is a new and an interesting puzzle game which is now available in the Windows Store for Windows 10 and Windows 10 Mobile as a part of Microsoft's Universal App strategy. Poly and the Marble Maze supports 512 MB RAM devices and it weighs just 20MB. I have played the game on both Phone and
Interestingly, you can play the game on the web using the latest version of Google Chrome, Mozilla Firefox, and Microsoft Edge by clicking here.
"Poly and the Marble Maze" is a modern Platformer with intuitive controls, huge collection of challenging levels and stunningly beautiful visuals. In this unique ball rolling game your goal is to collect all three crystals and reach the flag on each levels.
Here are some key features of the game:
Fun physics-based movement
Increasingly difficult levels
Marvelous 3D isometric graphics
Touch, keyboard/mouse and controller support
You can also watch the trailer of Poly and the Marble Maze belowl;
You can download the game by clicking here do let us know your experience in the comments below.