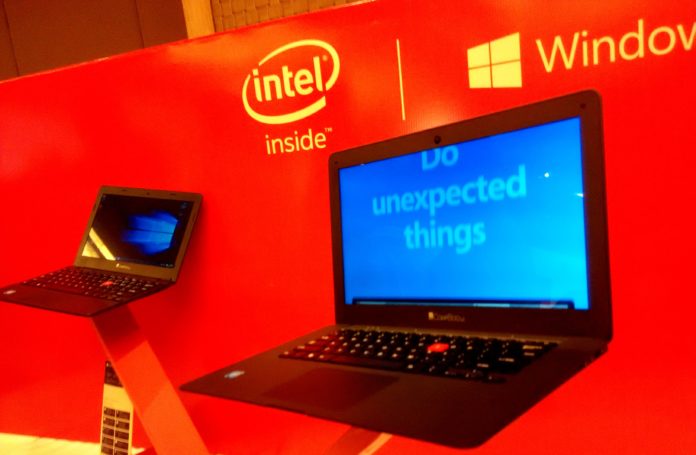 One of the most trusted brand in the field of IT in India, iBall today launched the cheapest laptop in the country. iBall is a Mumbai based Company which produces Routers, Modems, Mobiles etc..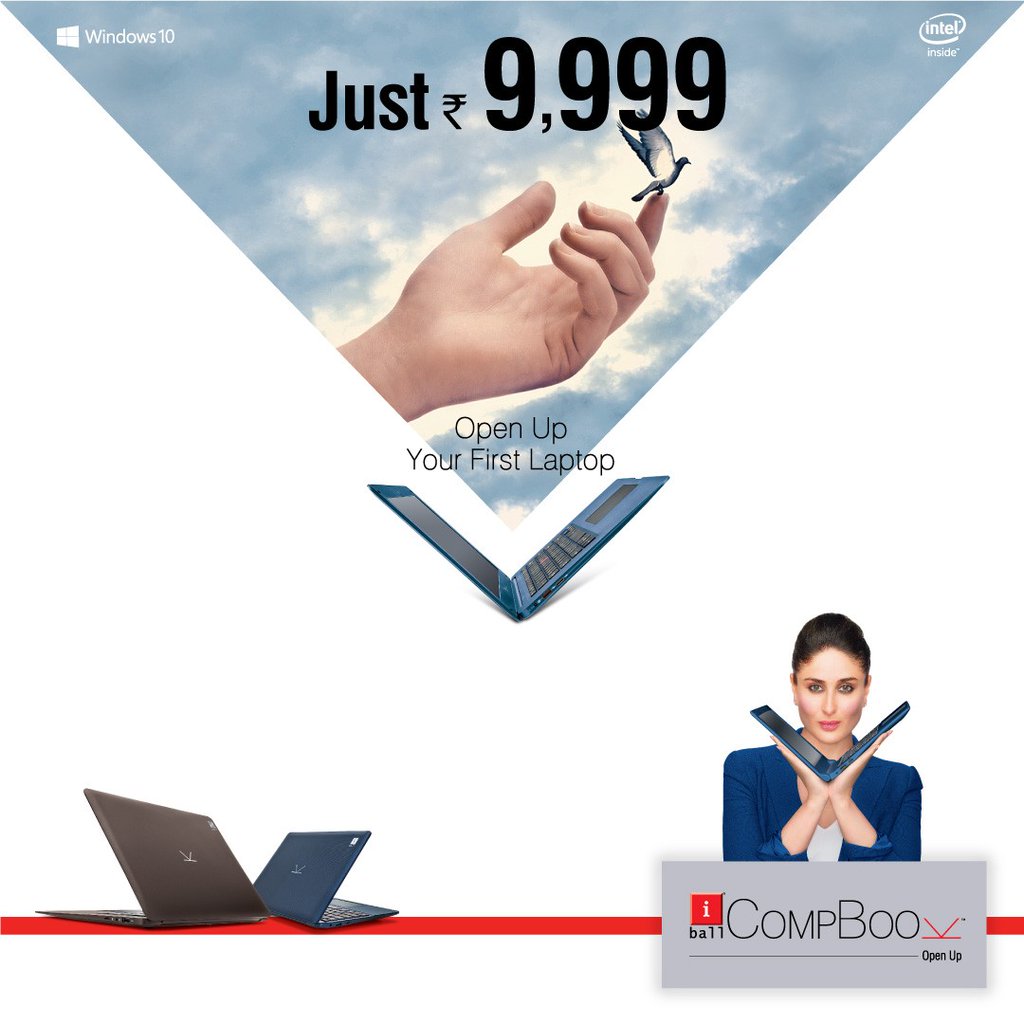 The company today announced two series of CompBook. "CompBook Excelance" priced at ₹9999 and CompBook Exemplaire priced at ₹13999. Both the Laptop will feature Windows 10.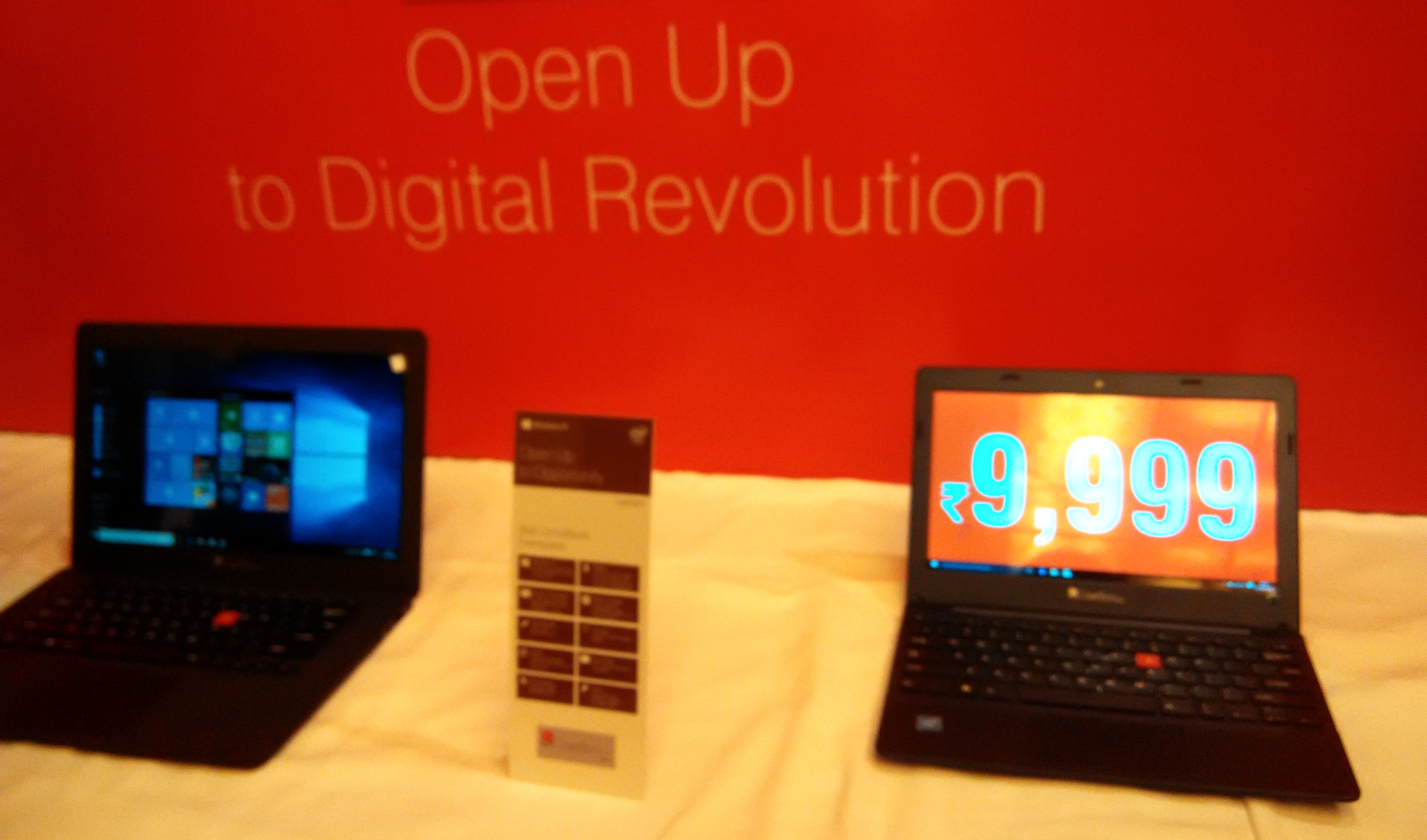 The first one comes with a 11.6″ multi-touch IPS display and the later comes with 14″ display.
All other specs are some what identical for both devices. The devices are powered with 1.83GHzIntel Quad Core SoC, 10000Mah battery power, 32GB Storage expandable upto 64GB and 2GB RAM. Both features Bluetooth 4.0, WiFi Support, Dual Speakers and a Front facing VGA Camera.
The company claims that the battery of the devices will last upto 8.5Hrs. Both are available in Cobalt Blue and Cobalt Black Colours. Soon it will be available in the markets.
Also Both the devices will feature a "PRO" Version. Excelance Pro & Exemplaire Pro. The difference will be the OS. Both the Pro versions features Windows 10 Pro.
What do you guys think of this cheapest laptop from iBall. Let us know in the comments.