Few days ago, Facebook had revealed their group of official apps for Windows 10 users.While there was no announcement regarding the Windows 10 Mobile apps. Existing Windows 10 Mobile apps made by Microsoft just fills the gap and lacks Facebook's features like reactions, embedded web-articles.
Today , the first look images are leaked of Facebook and Messanger for Windows 10 Mobile. These apps look similar to iOS apps with a very similar design as iOS. Instagram which is available for Windows 10 Mobile is also similar to ios apps. Anyway, it will be really good to have a consistent experience across various devices.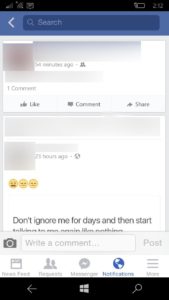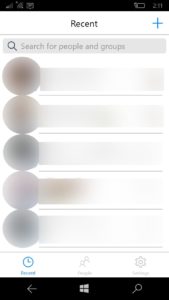 Facebook has promised that these app would release on Windows 10 Mobile later this year.