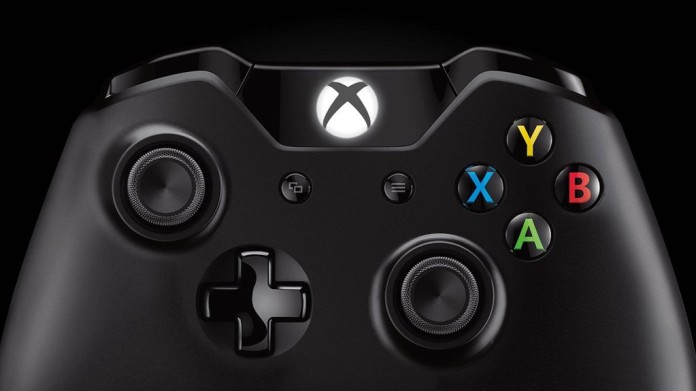 Xbox scored an update early this morning in the windows 10 store. The Xbox app brings together your friends, games and accomplishments across Xbox one Windows 10 devices.
The new updated version is : 15.17.3003.00000
At the moment, its not clear what changes are there. We assume it as bug fixes and improvements as changelogs appear it to be old.
However feel free to notify us , if you find something!