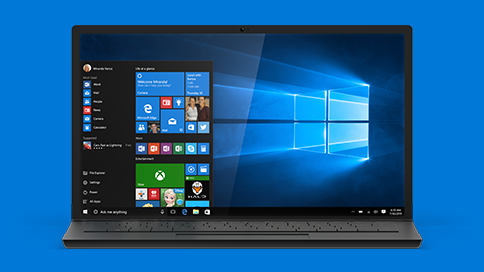 Windows 10 was released last summer on 29th july as a free upgrade program to Windows 7, Windows 8 and Windows 8.1 devices. And now, Microsoft has answered that what would happen to the offer when it reaches its first birthday.
Microsoft said that its offer will end, as planned, on July 29. After that, anyone wishing to upgrade to Windows 10 will have to pay to do so.  Users will have to buy a full Windows 10 Home license, priced at $119.
However Microsoft also cleared that this upgrade program will not end for everyone who are still eligible for it. Here is What Microsoft explained on its accessibility blog
"As you may have heard, the free Windows 10 upgrade offer for customers running Windows 7 or Windows 8.1 is set to end on July 29, but we want to clarify that that deadline will *not* apply to customers who use assistive technologies. We are continuing to deliver on our previously-shared vision for accessibility for Windows 10 and we are committed to ensuring that users of assistive technologies have the opportunity to upgrade to Windows 10 for free as we do so."
We have to wait for the more information on how those customers can continue to use the Windows 10 free upgrade offer.