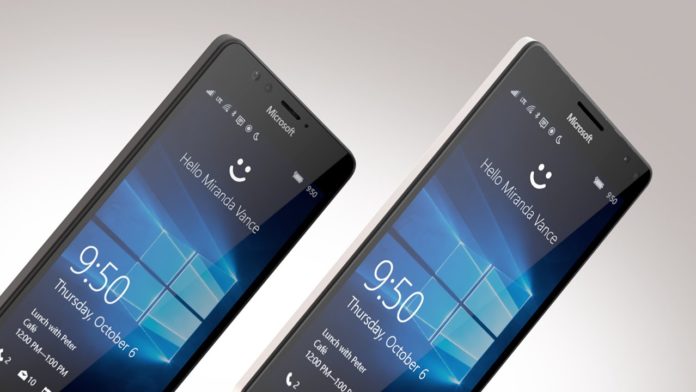 India's leading E-commerce retailer Flipkart is now selling Lumia 950XL & Lumia 950 for the lowest price in the country.
LUMIA 950XL is now available for ₹34,999 & LUMIA 950 is now available for ₹29,999
Flipkart's WSRetail is now offering Exchange of your Old Phones with Lumia 950XL & 950 and you can avail a discount of up to ₹17,000.
With the exchange offer you can buy a 950XL for ₹17,999 & 950 for ₹12,999.
So don't wait. Go and grab this offer before it's gone.
Buy Lumia 950XL OR Lumia 950 from Flipkart..!!!