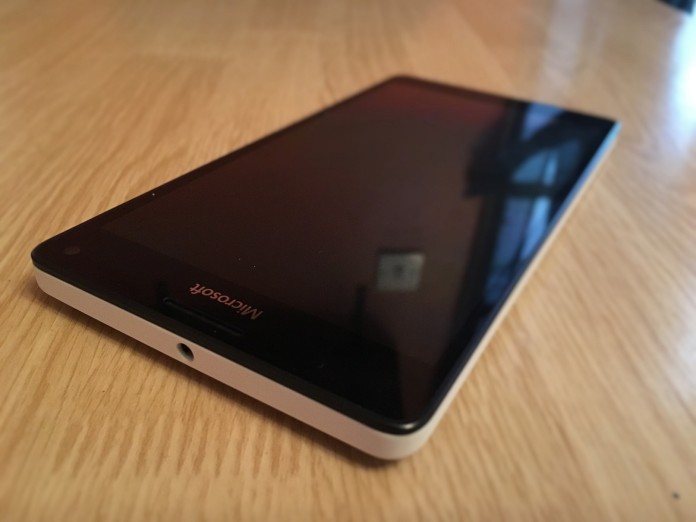 Looks like Microsoft has finally listened to their thousands of users who were waiting for double tap to wake up feature on new Lumia device. Although it's just a rumour yet. But according to a German site Dr Windows report, this feature is already in development.
Recently, Gabe aul suggested to upvote it in Windows Feedback Hub if users wanted this feautre. And soon after that, thousand of upvotes were received for double tap to wake up feature.
This feature currently may be under development but it's not guaranteed that it will be coming to the devices. However, this is a common request and hope they work through the issues  and bring it to the new devices also.
We will keep updating you as we get further information on this.