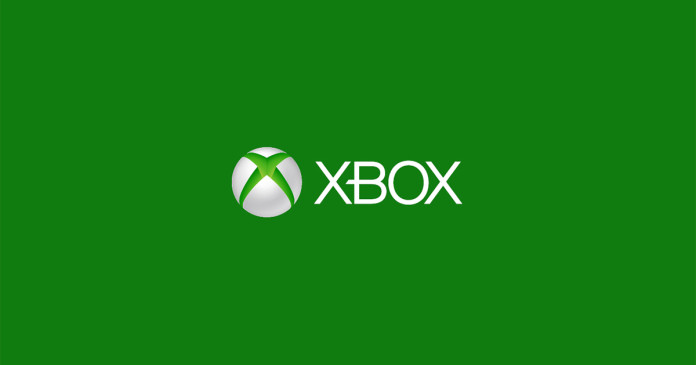 DC Universe Online has been launched TODAY on the Xbox One! Xbox One owners will now be able to enjoy this popular game in which users can team up with (or fight against) many of DC's popular heroes and villains. Xbox One users will be able to purchase the recent episode 23 as well as earlier game content.
Frequently Asked Questions on DCUO on the Xbox One.
Q: When can I play DCUO on Xbox One?
A: DCUO will launch on Xbox One on Friday, April 29, 2016, around 9AM PDT/12PM EDT.
Q: When can I download DCUO on Xbox One?
A: DCUO is now available for download. Visit the Xbox Store.
Q: What content is available on Xbox One?
A: All content currently available on other platforms will also be available on Xbox One. This includes the base game, as well as the optional add-on Episodes 1-23.
Q : Will there be crossplay on Xbox One with PC/PSN?
A: No. The Xbox One community will be on their own separate servers; we do not have crossplay with PC/PSN.
Q: Can I transfer my existing character or purchases to Xbox One?
A: No. Characters and purchases are unique to each platform. If you would like to start again on Xbox One, you will need to create an Xbox account, create characters, and make any purchases you want directly on Xbox One.
Q: What size is the download for DCUO on Xbox One?
A: About 35gbs (34.62gbs, to be more specific). Download now!
Q: Is DCUO free-to-play on Xbox One?
A: Yes, DCUO is free-to-play. Head to the Xbox One store to start the download.
Q: Is XBox Live Gold required on Xbox One?
A: Yes, you must have Xbox Live Gold in order to access DCUO on Xbox One.
Q: How do I make purchases on Xbox One?
A: Membership, bundles, and Marketplace Cash can be purchased for real money in the Xbox One dash. Once purchased, Marketplace Cash can be used in the in-game Marketplace to purchase content, styles, convenience items, Legends characters, and more.
Q: What is Membership in DCUO and what does it include?
A: Membership adds to / enhances your in-game experience in DCUO, with monthly grants and access to content and features. For more information on what's included with membership, visit https://www.dcuniverseonline.com/shop/membership
Q: Does Membership on Xbox One recur, or do I need to purchase it each month?
A: Membership on Xbox One will not recur, but you can make multiple Membership purchases to stack time. For more information, visit https://www.dcuniverseonline.com/shop/membership
Q: Will the Xbox One version of the game receive the same updates as the PC and PlayStation versions?
A: Yes, the plan is to keep all platforms in sync with the same updates and content. This may not always be possible, but this is the overall goal.
Q: I would prefer to play Xbox One in a language other than English. How can I do this?
A: To play DCUO in a supported language other than English, visit the Xbox One store and look for your free language audio pack under Add-ons.
There are Audio Add-On packs available for French, Italian, German, and Spanish. Once the Add-On pack is finished downloading, you can switch the audio in-game by going to Settings > Audio and selecting the corresponding language from the Audio Language dropdown.
Q: How do the Xbox One achievements work in DCUO? 
A: Achievements are unlocked the same way as on other platforms. This is by completing the corresponding feat in our game. Membership is not required to gain achievements on Xbox.
Q: Are players I have blocked on Xbox One also blocked in DCUO?
A: Yes, our system will ignore and mute any players you have blocked through your Xbox account.
Q: How can I learn more about the game?
A: To learn more about DCUO, visit our game page at http://www.xbox.com/en-us/games/dc-universe-online
Q: I need help getting started. Where should I go?
A: To get started in game, read our new series of starter guides to help you get started on your journey in