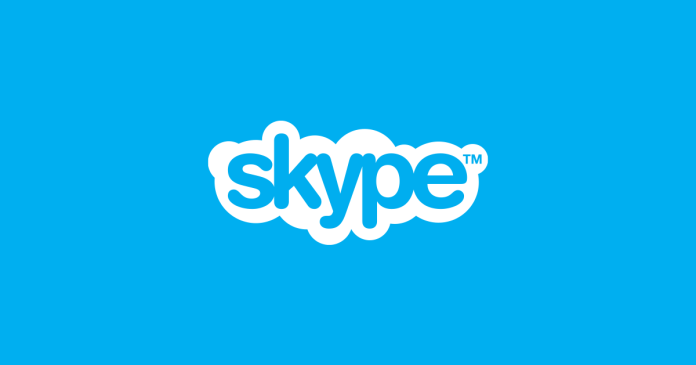 Skype, the popular messaging app has touched a major milestone. Microsoft today announced that its Skype mobile client has reached over 1 billion downloads mark. Skype was first released on iTunes for iOS 7 years ago.
Today, we're proud to announce we've reached ONE BILLION Skype mobile downloads! That's a huge milestone and we wanted to say a huge thank you to everyone that has downloaded Skype on their mobile. Wherever you are, from the US and Russia, to the Cocos Islands and Pitcairn (guess how many people use Skype in Pitcairn #SkypeTrivia), you've all helped Skype grow from just a few users in Tallinn, Estonia, to hundreds of millions in every corner of the earth.
Its been a great journey so far. And now they are bringing the whole new skype universal app for mobile and PC. Currently PC version is in beta.
Microsoft says that the latest versions of Skype bring you our best call quality, our best performance and brand new features, like mobile group video calling, group video messaging and video message saving.